5 Sticker Pack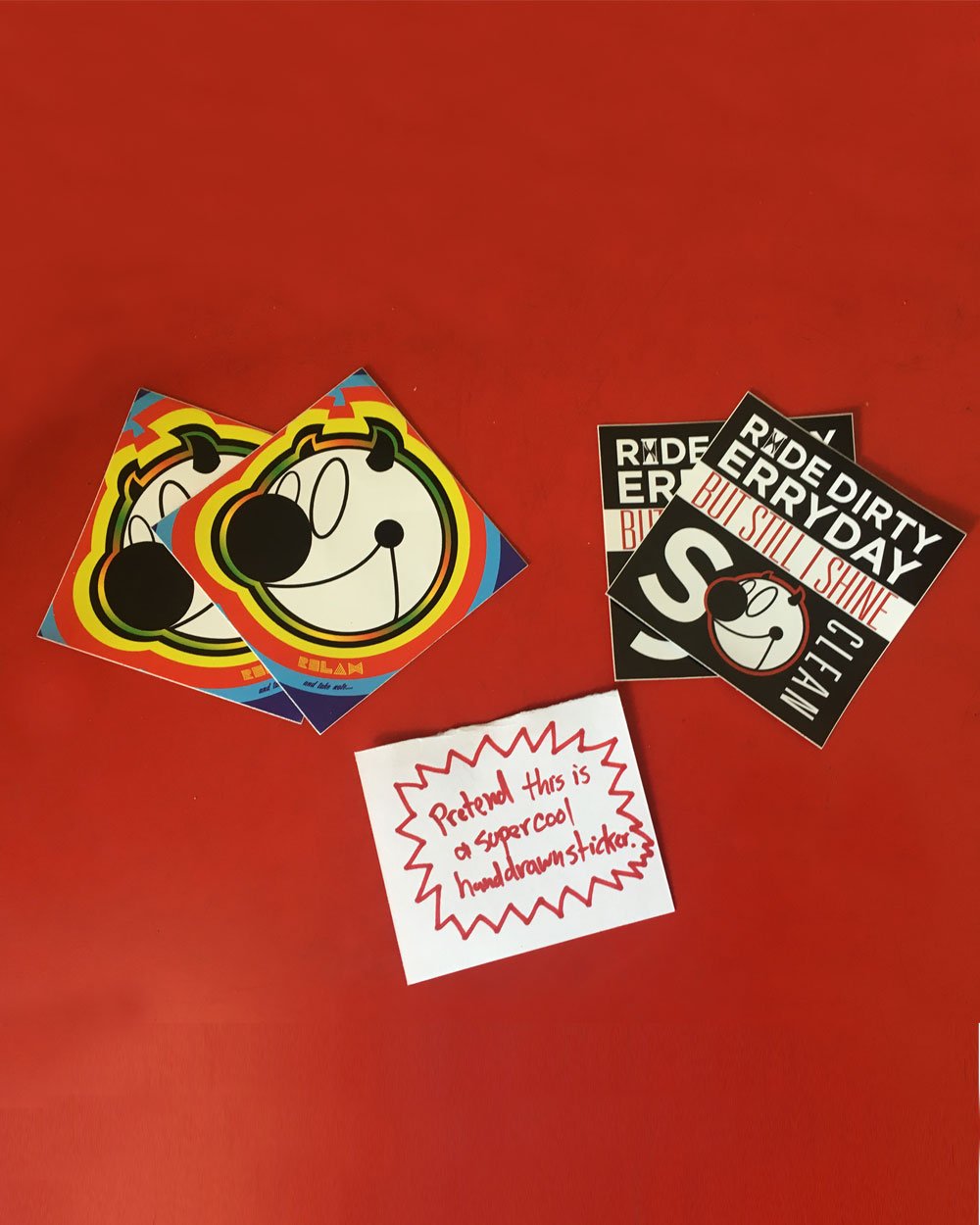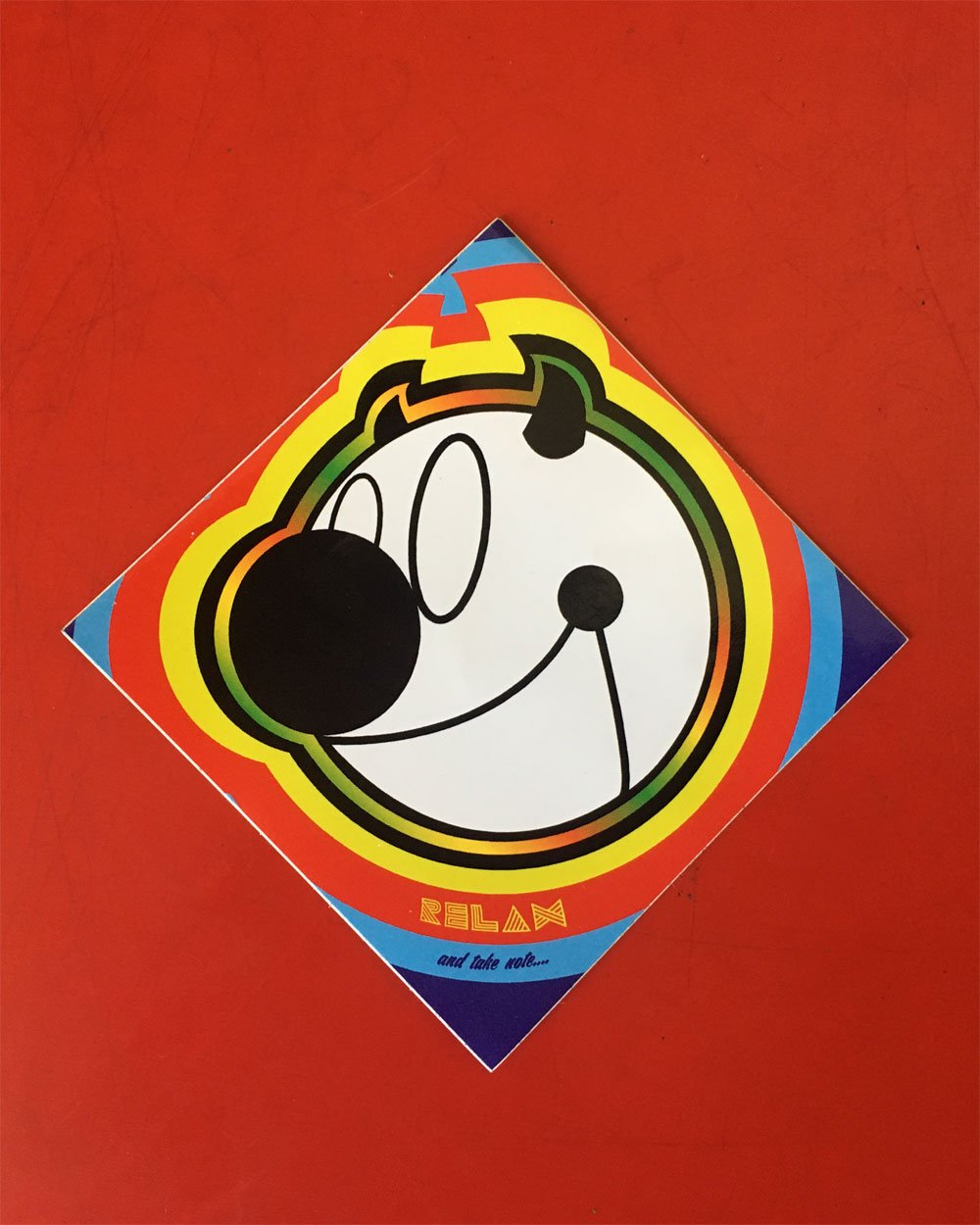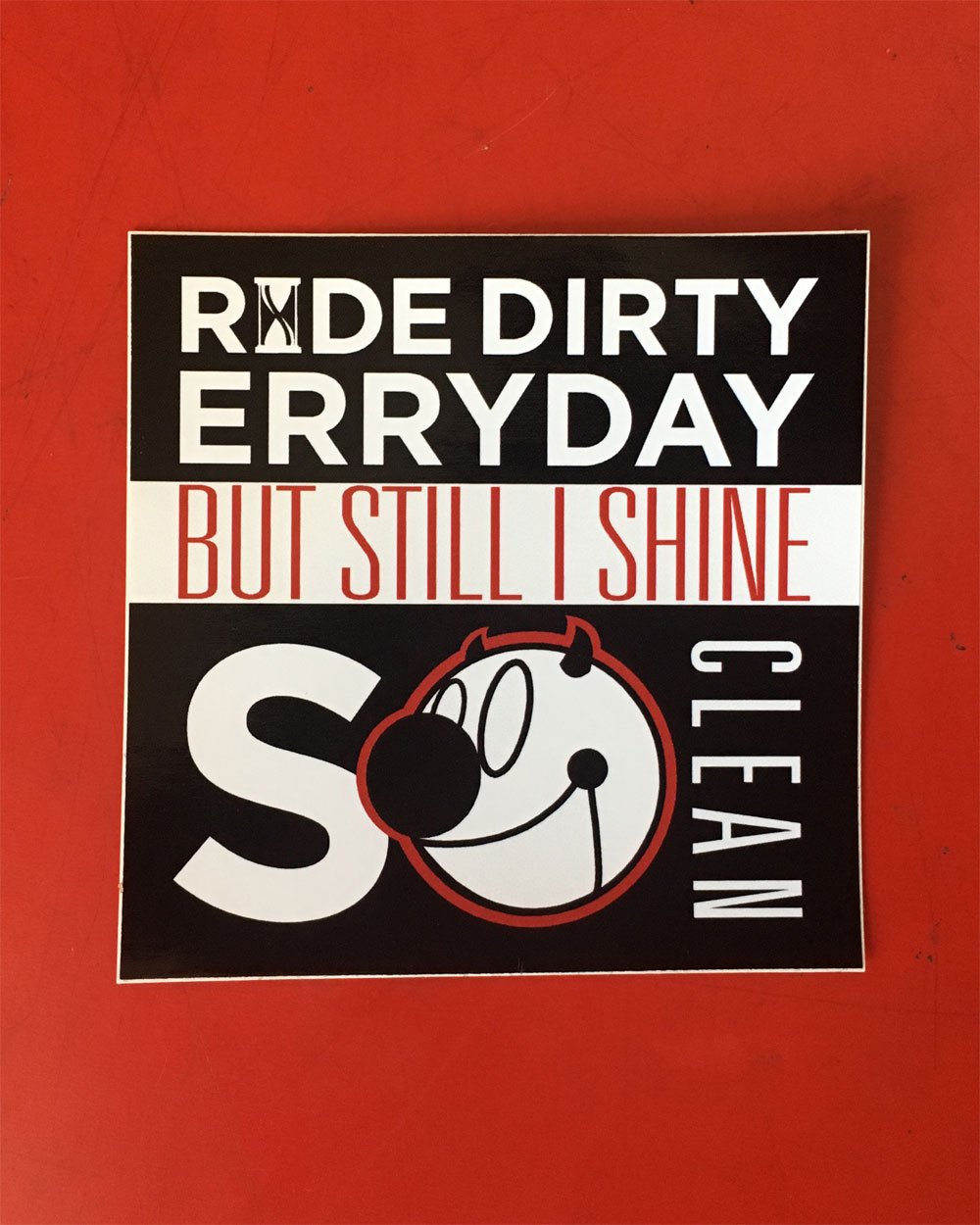 Slap em up!
This sticker pack includes
(2) 3" x 3" "Ride Dirty" Stickers
(2) 3"x3" "Relax and Take Note" Stickers
(1) Mystery hand drawn sticker!!! OMG. Could be anything, could be any size. The only thing you need to know is that it will stick to something.